40 Acres +/-

2-Story Farm House, 5 Bedrooms, Garage

Oil-Forced Heat & Central Air

#11-16-0006-0008-00-7

Summer Tax $652.67 - Winter Tax $825.49

Assessed $78,600

Eau Claire Schools

Sold Altogether or in 3 Parcels
Parcel #1) House, Garage w/7-1/4 Acres, Pond, Watson Rd., Wind Mill Frame
Parcel #2) 7-1/4 Acre Corner Parcel, Pond, Watson & Park Roads
Parcel #3) 25-1/2 Vacant Acres, Woods, Water, Park Road
Real Estate Terms:
$5,000 non-refundable deposit day of auction, balance due in 30 days.

Transfer with new deed and title insurance, paid by Seller.

Buyer to pay for closing fee, recording fees, any bank/mortgage fees, if needed and any "Buyer-Broker" fees if you are

represented by a Real Estate agent.

Offered altogether or in 3 separate parcels.

Survey done if property splits, cost split 50/50 with buyer & seller.

Sold in "AS-IS" condition.

Your bid is NOT contingent upon financing.

All bids are subject to sellers approval and acceptance.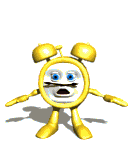 Preview property anytime.
Preview home day of auction starting at 1 P.M.
Also Featured at Auction
Toy Trucks
• Wyandotte Van Lines Toy Semi-Truck & Trailer • Toy Log Truck & Trailer • Toy Wrecker Truck • Tonka Toy Semi & Livestock Trailer • PIE (Pacific Inter-mountain Express Aluminum Trailer & Smith-Miller Smitty Mack Truck.
Costume Jewelry * Silverware
• Necklaces • Broaches • Earrings • Assortment of Necklaces • Misc. Costume Jewelry.
Furniture & Collectibles
• Chest of Drawers • Dresser w/Mirror • Wicker Plant Stand • Oval Table/Stand • Old Pictures • Cylinder Butter Churn • Elastolin Toy Indians and Soldiers • Collection of Antique Hanky's • Fountain Pens • Other Items.
Guns
• Ithaca 20 Gauge Single Shot - Shot Gun • Harrington/Richardson .22 Cal. Pistol.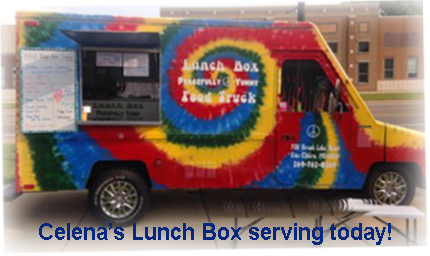 Owners:
Joseph & Anne Gruszka
Former Alvera Rimkus Home
5561 Watson Road
Eau Claire, MI 49111
"The Original"
Glassman Auction Service
(269) 461-6271 FAX (269) 461-6293
John (269) 757-3315
www.glassmanauctions.com
1-888-996-8243
Auctionzip.com #5266